our services
Safety Consulting
creating and maintaining your company's safety plan
Managing the safety and health program for a company takes effort and expertise to be effective in protecting their employees and property. In some cases, companies have an entire functional department within their risk management group dedicated to Safety & Health, but require specific technical expertise on a limited basis.
In other cases, the size and scope of a business may not justify retaining full-time staff dedicated to this area, but still need support and guidance with compliance and technical direction to manage the risks of their operations.
And in other cases, there are times when additional support and personnel are needed for a short period of time due to project demands, contract requirements and other factors that are beyond the current capabilities of the organization.
We understand all of these situations and have successfully helped dozens of companies meet the needs they have at the time.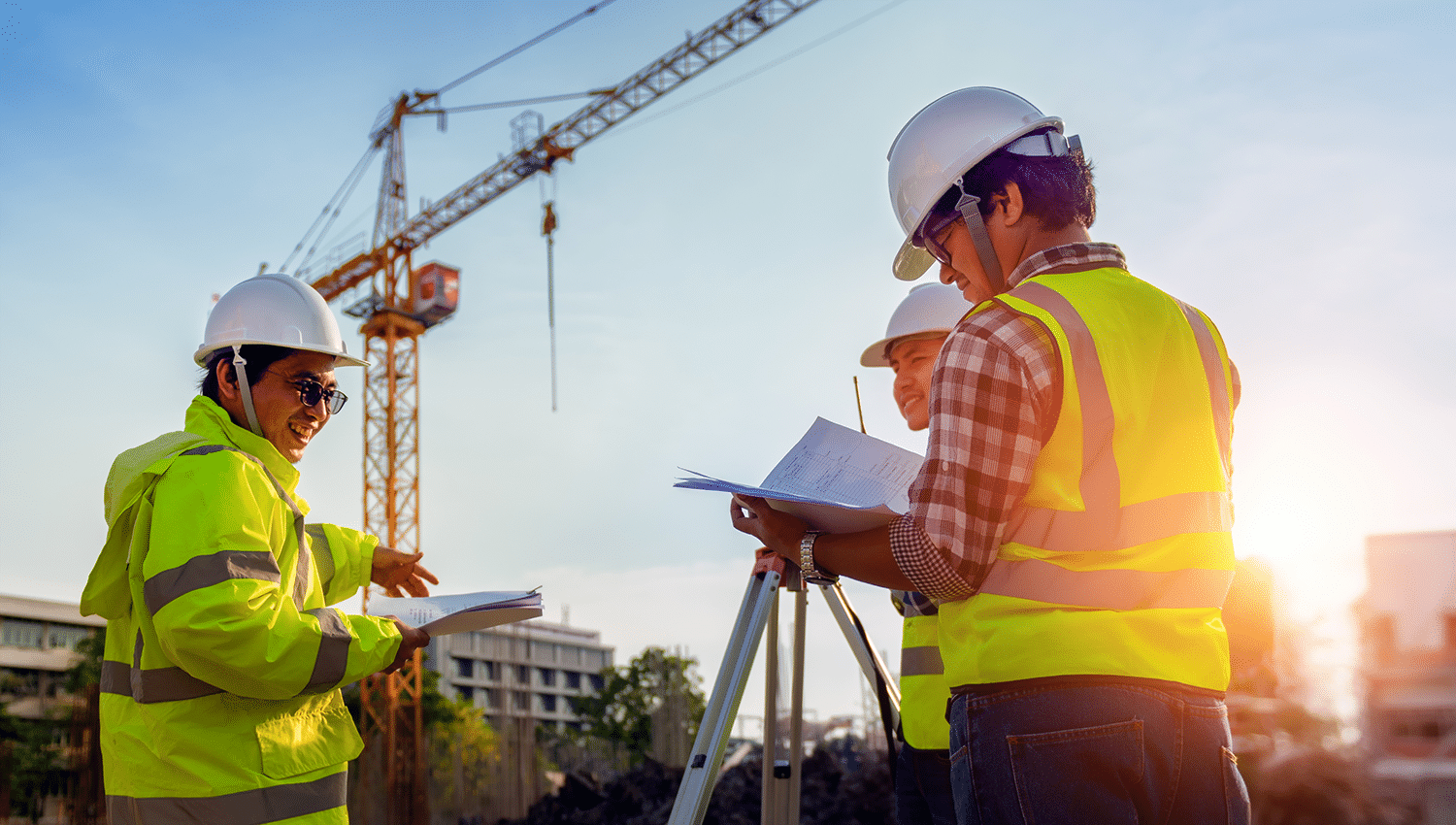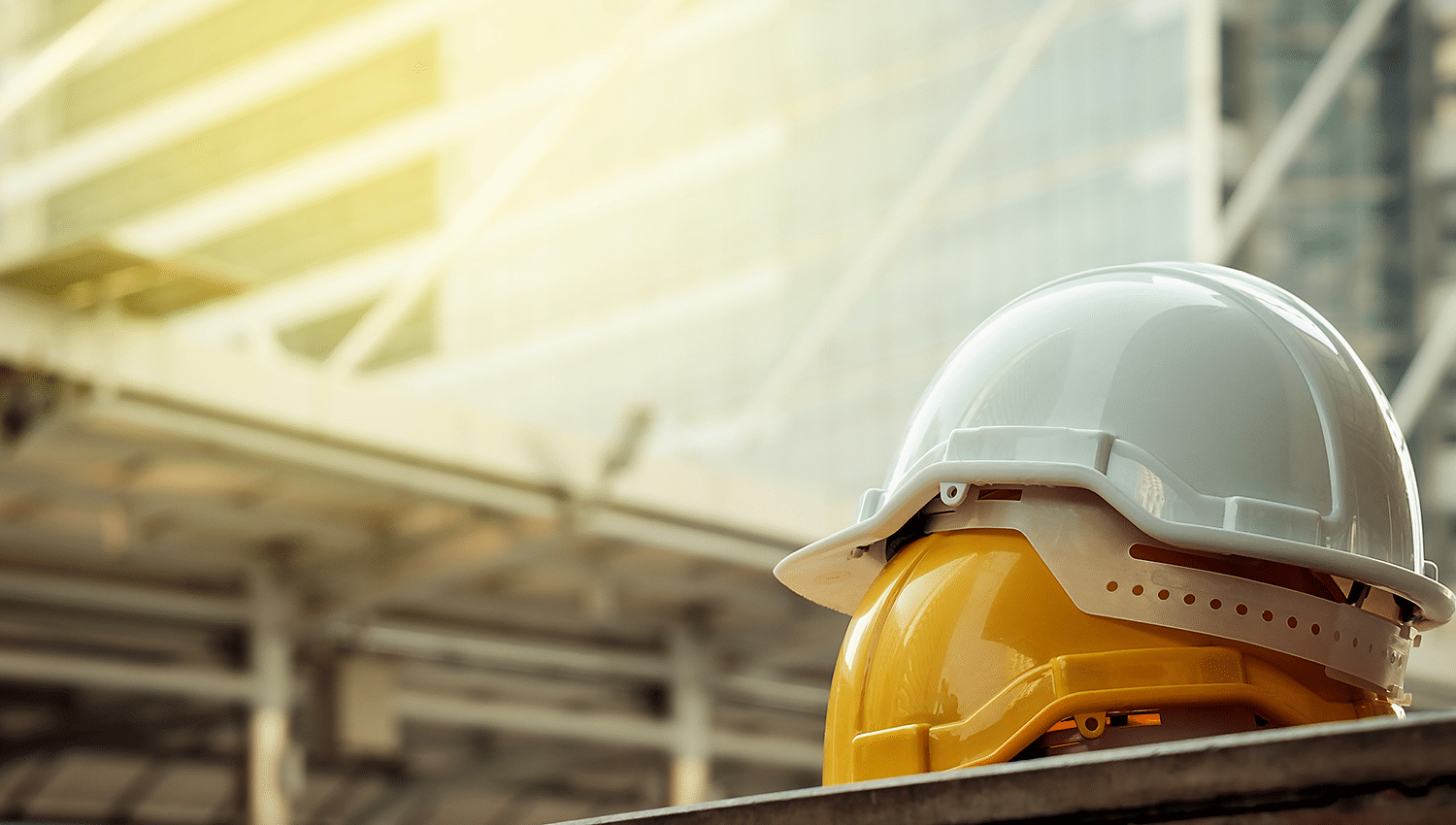 our safety consulting services
Industrial Hygiene Sampling
Performing industrial hygiene sampling with Certified Industrial Hygienist (CIH) approval
Safety Personnel Staffing
Provide qualified and competent project safety personnel staffing for short and long term duration.
Comprehensive Safety Programs, Policies, and Procedures
Developing a comprehensive Safety Management System, Safety Program and Policies and Procedures
Exposure Assessment
Complete a comprehensive Exposure Assessment of a company's operation to accurately determine the PPE and associated control required for the tasks.
Customer Prequalification
Completion on Customer prequalification process through their online database approval systems such as Browz, Avetta, ISNet World and Gatefeed. We have a guaranteed approval commitment when we perform this service to our customers.
Weekly Safety Meeting Materials Prep
Preparation of Weekly Safety Meeting materials, which are printed and bound with a company's logo integrated into the material.
Site Inspection & Recommendations
Site inspection of a customer facility or project, electronically sent with photograph, details of the findings and recommended corrective action. A score of the assessment can be included or omitted based on a customer preference.
Post-Injury case management & return to work plan
Post-injury case management with an effectively implemented return to work plan, leveraging the partnership with our Occupational Medical Clinic (Healthworks Medical), we are often able to work together with our customer to fully understand their role and how the return to work can be co-developed with them to ensure a quick a safe recovery of the employee which can substantially reduce unnecessary worker compensation costs.
TapRoot® Accident Investigation
Provide an independent 3rd party investigation of serious incidents using TapRoot® methodology and serving as the investigation team lead.
Create Your Safety Plan
Please contact us for more information on safety consulting and how we can work together to create a safety plan for your organization. 5050 Leonard Futrell Rd.
Paducah, KY 42001
Your content goes here. Edit or remove this text inline or in the module Content settings. You can also style every aspect of this content in the module Design settings and even apply custom CSS to this text in the module Advanced settings.