our safety products
4-Gas Instrumentation
CONFINED SPACE QRAE 3 4-GAS MONITORS
The QRAE 3 provides detection and monitoring of Oxygen (O2), Combustibles,
and toxic gases that include Hydrogen Sulfide (H2S) and Carbon Monoxide (CO).
Sensors: Carbon Monoxide (CO), Hydrogen sulfide (H2S), combustible gases (LEL), Oxygen (O2)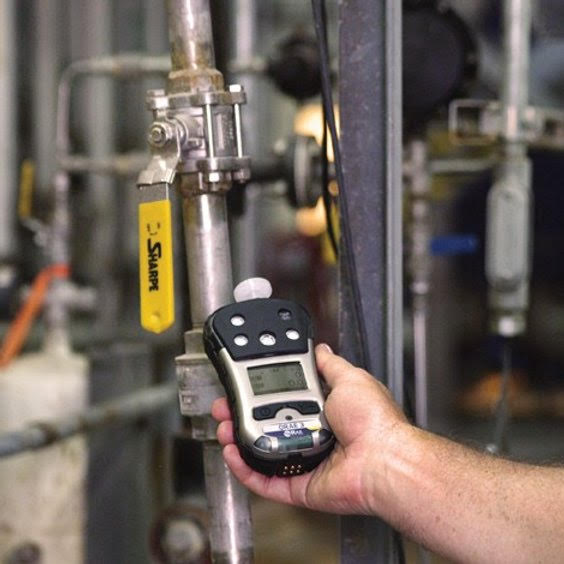 Comes equipped in Pumped version
IP-65/67 water- and dust-resistant case
Strong, protective, concussion-proof design
Large graphical display icon-driven user interface through intuitive, simple-to-operate two-button user interface.
Multi-language support: 17 languages encoded
Easy access to pump, sensors, filter and battery compartment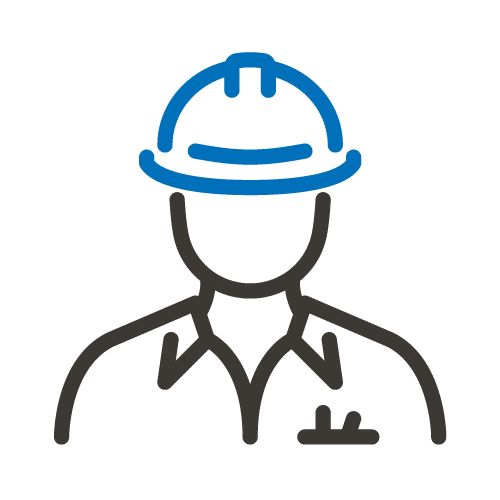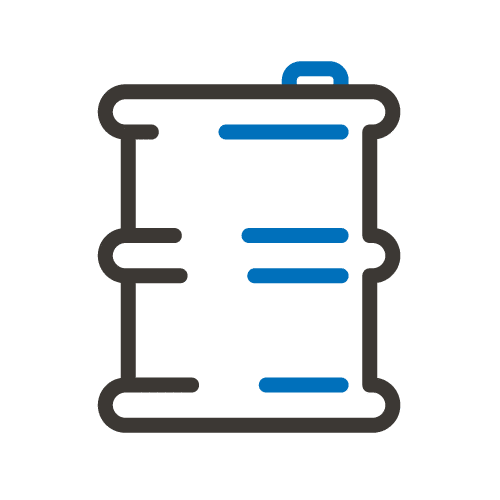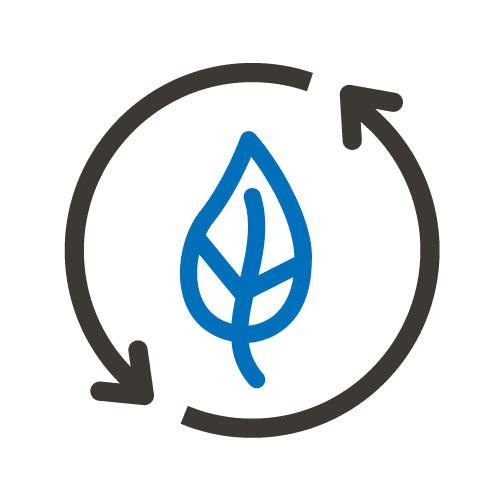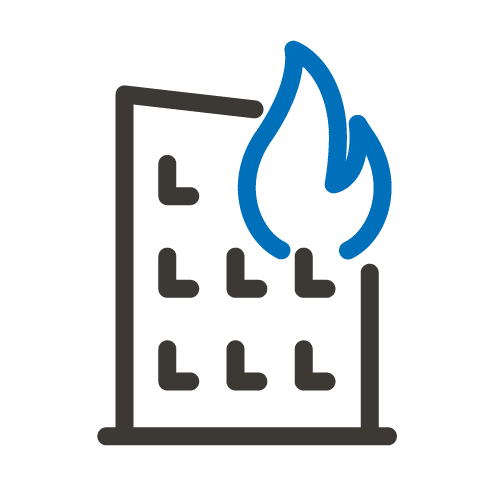 Fire and Emergency response
flexible Acquisition options
The QRAE 3 4-Gas Monitors are available for rent at a fee of $300/monthly. Long-term and bulk lease discounts as well as purchase options are available. 5050 Leonard Futrell Rd.
Paducah, KY 42001